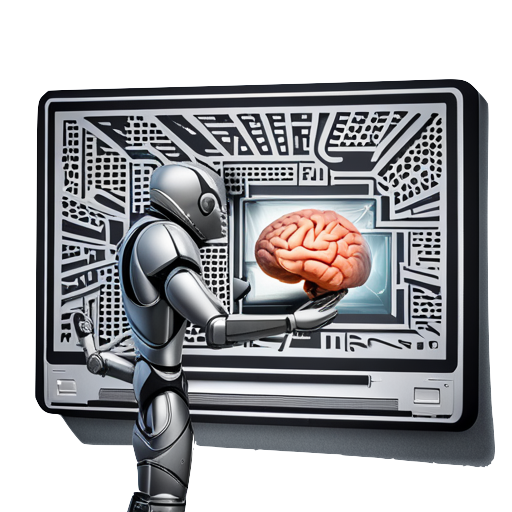 The NoCode & AI Developer Conference
We are thrilled to bring together the brightest minds in the industry to share their expertise, insights, and best practices in NoCode and AI development.
At Product X, you'll have the opportunity to learn from industry leaders, network with fellow developers, and explore the latest tools and technologies shaping the future of NoCode and AI development.
Register today to secure your spot at Product X, and stay tuned for more exciting updates and announcements in the coming months.